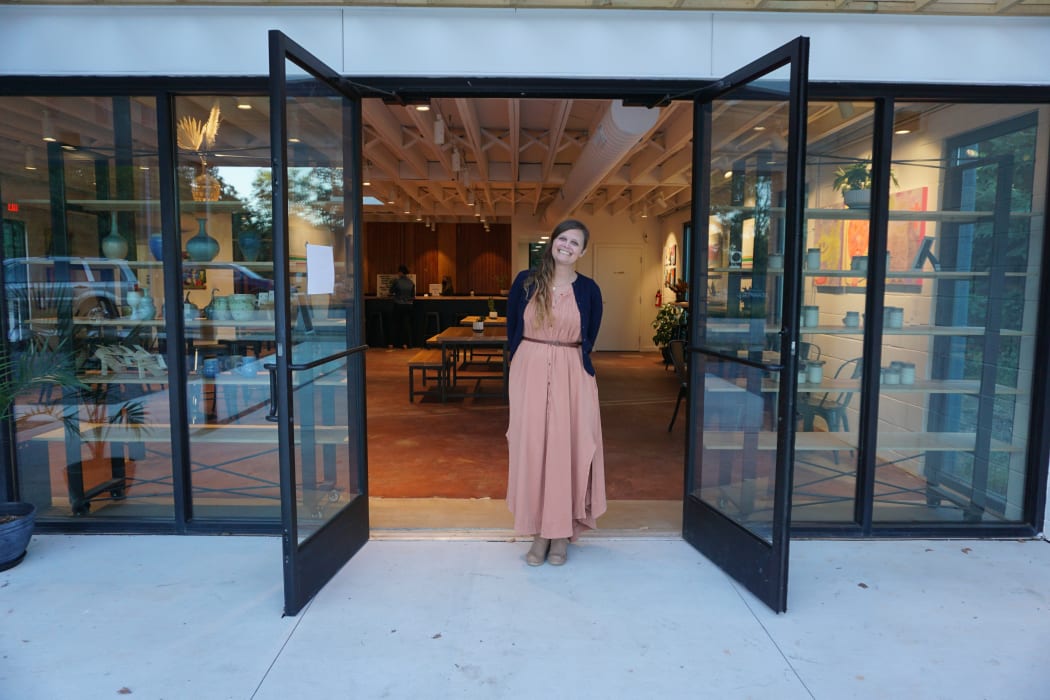 Jean Gray Mohs' work is part of an exhibition curated by Charlotte Russell Contemporary of local artists. This exhibition is on view at Hartwell, a retail and event space in Raleigh, NC, October through December 2021.

Featured artists include: Mar Hester, Jean Gray Mohs, Jen Matthews, King Nobuyoshi Godwin, and Abie Harris. All of the pieces hanging in Hartwell will be available for purchase and will rotate quarterly.
Watch the talk on IGTV here.